Apply to be Apart of the Mehall Contracting Family!
Benefits of Working at Mehall Contracting
#1 Positive Company Culture
We put our company culture absolutely first! We ensure all applicants fit well into our company's culture. Our guys consider this a family, and we want to maintain this status and comradery between our team.
Getting up on a Monday should never feel like a hassle, but rather something to look forward to, and this is our goal and responsibility to all of our employees.
We want you to be there for every milestone, band concert, sports game, and family event possible. As a team we call family we feel it is our duty to be right alongside in priming an environment that you feel comfortable to put your family first.
We don't believe in pay ceilings or seniority pay. Our interests are helping our employees grow and advance. The speed that you want to grow is the speed we want to encourage you to go at. 
A core value is to have our employees grow as our company does, and the best way to do this is for the growth to be set as unlimited.
Good Skills to Have:
Plumbing

Electrical

Mechanical
Job Tasks:
Installing Sensors

Troubleshooting Water Pretreatment Issues

Confined Space Operations

Work with Motors

Install plumbing equipment

PLC Troubleshooting & Operations

4-20 Electrical Equipment
If you are someone who likes independence, is skilled at one of the three trades above, enjoys a laid back atmosphere, and likes working with a tight knit group then this is the job for you!
Basic knowledge of 1 of the 3 trades is recommended. We offer job training that fits our industry and will set you up for success.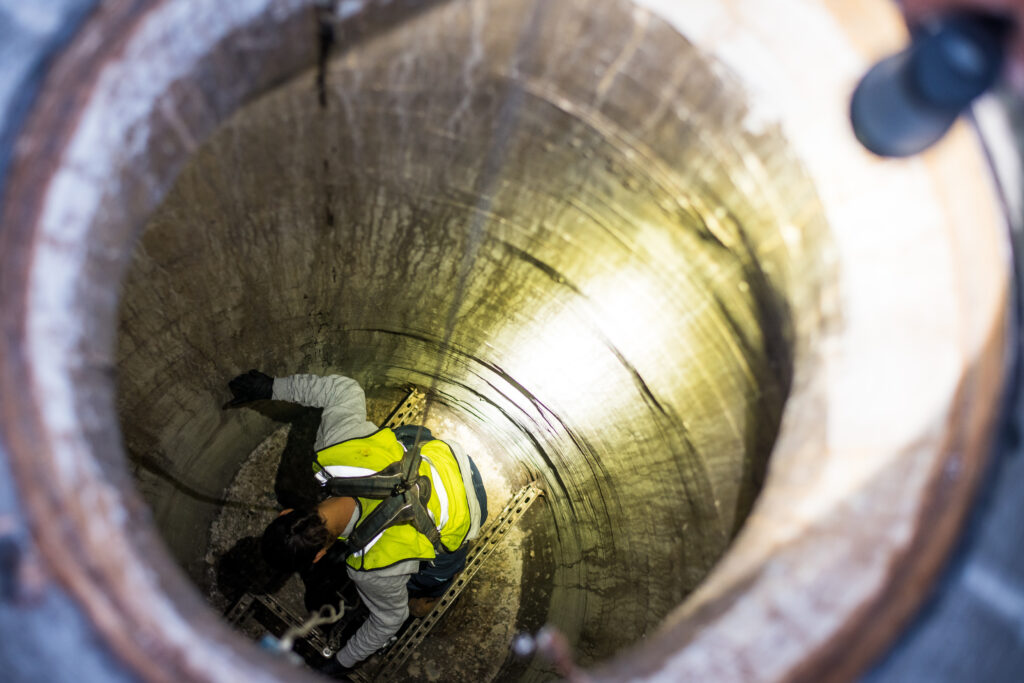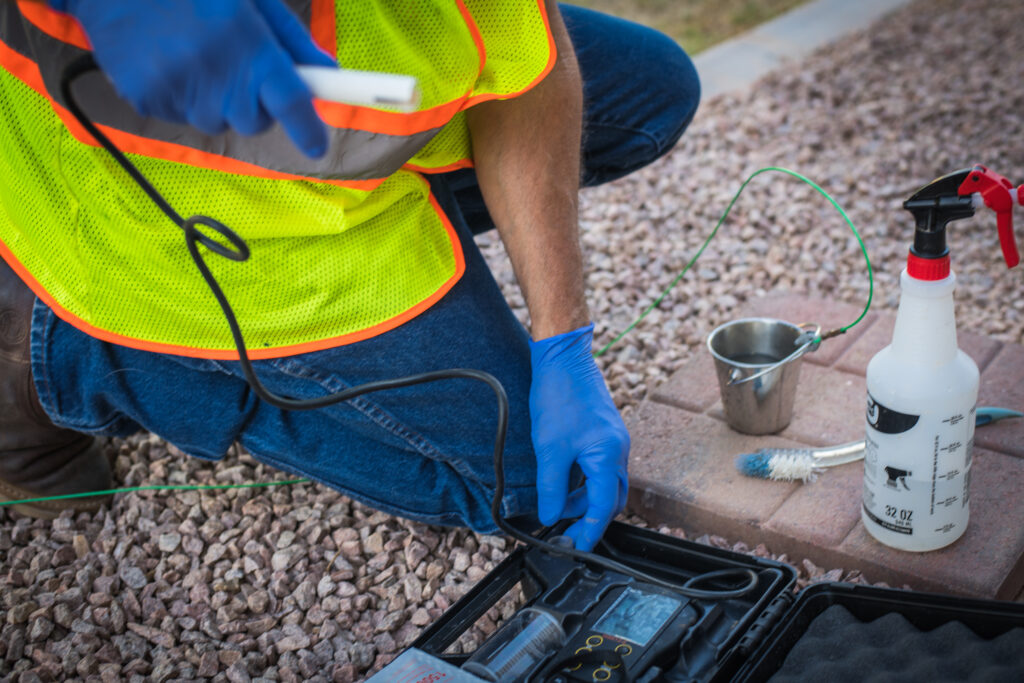 Good Skills to Have:
1-2 Years Hand tool Experience
Job Tasks:
Minor Installs

Routine Service and Maintenance Work

Service Routes

Independent Work

Water Sampling
Service Techs perform service on wastewater pretreatment systems, and are the backbone of the company. The hours are flexible and can give you as many hours as you desire. There is no pay ceiling so hard work and skill will be rewarded.
We have a training program to help make you a great addition to our team.